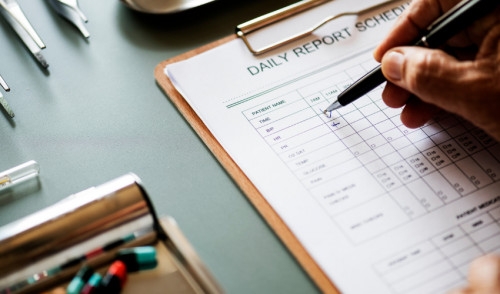 Trust—between you and the client and between the client and the subs—is the most important thing in remodeling, says Marty Kersey, remodeling manager for ReStructure, the remodeling division of Structures Building Co., in Mt. Pleasant, S.C. ReStructure builds trust by reminding its staff that they're "invited but unwanted house guests" who work around the client's schedule and needs.

Through customer surveys done by GuildQuality, Kersey and company owner Steve Kendrick know how important communication is to building and maintaining trust and keeping clients. Over the years they've used various techniques for client communication, including a daily log book. Today, most communication occurs via text message and email. "I might hear from homeowners four or five times a day, and if we're not responding within the hour, they think something's wrong," Kersey says. "But face-to-face meetings are the best," so Kersey meets weekly with clients for project updates, and ReStructure's weekly progress report keeps the lines of communication open.
A. What's Going On
Kersey, emails this form to clients along with photographs of their project. In this section he can explain in detail about work that's being done when it's something that might not have such visual impact, such as framing. "With HVAC or plumbing, it may not look like things are going on," Kersey points out. "This section relieves [the homeowner's] worries."
B. Getting Specific
This is the point at which Marty Kersey, Remodeling manager for Structures Building Co.'s ReStructure remodeling division, needs to know specifics, particularly about allowances. "As we go through the process, we're trying to get answers as quickly as possible," he says. He brings up questions so clients have time to think about things they will need to decide on, such as paint selections. It's also a time for clients to ask questions, too. "This is to maintain an open dialogue on both sides," Kersey says.
C. Updates
It's important to let clients know what they'll be seeing on the next week's paperwork and in the project. If there are permit issues that may put a job into a holding
pattern, for example, the homeowner should know.
D. All Onboard
Until you're building, you might not be sure how things will all come together—piecing together stairway components is a good example. "We need to keep the home­owner on the same page as to what we're doing and to think ahead so they're not overwhelmed with too many decisions at once," Kersey says.
This article was originally posted on Remodeling
To view this article in its original form, Click Here!