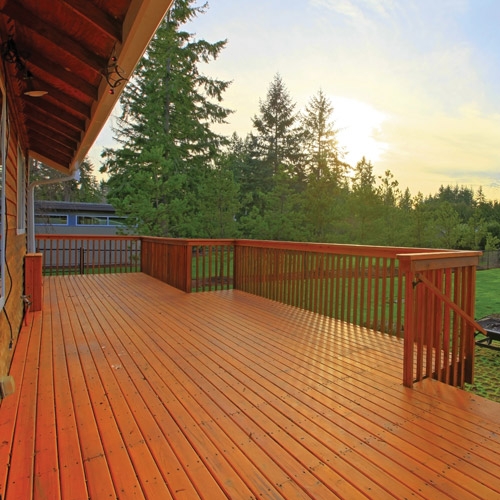 Decking
A deck can be a beautiful extension of your home and an amazing outdoor living space. Whether you want just a simple, basic deck or are interested in a more elaborate design that may include multiple levels, built-in benches, arbors and other features, we can help you turn your deck dreams into livable realities. We've also got the railings you need to be sure your deck and other outdoor walkways and stairs are safe and attractive for all types of use and in all types of weather.
Foster stocks decking in Western Red Cedar, 3 grades in Redwood and IPE & Batu Hardwoods.
We also can supply virtually every composite decking manufactured.
If you need Decking or Fencing come to your local Foster Lumber Yard!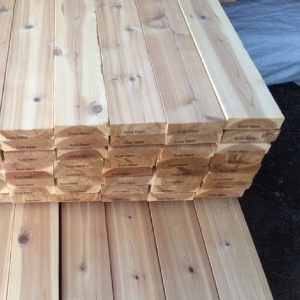 In celebration of our 99th Anniversary, our 2x6 Western Red Cedar Decking 8' thru 14' is only $1.99 per lineal foot! Offer valid while supplies last Not valid with any other discounts or sales.
Valid: 03/01/2019 - 05/31/2019
Offered By: Foster Lumber Yard
Sign up for our Email List
Stay updated with all our latest posts, products and offers! Just enter your information below.