{service.name}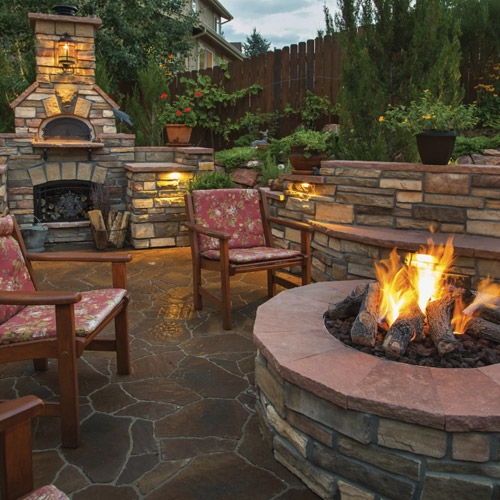 Do It Yourself Projects
PlanItDIY
is a source for inspiration, ideas and how-to advice to help you plan and complete your DIY projects and connect you with your local independent home improvement retailers.
6/19/19 9:00am - 1:00pm
Join our Door and Window team at Central Valley's Pro Demo Day. See our offering and talk to us about your next door or window project.
Sign up for our Email List
Stay updated with all our latest posts, products and offers! Just enter your information below.